Retention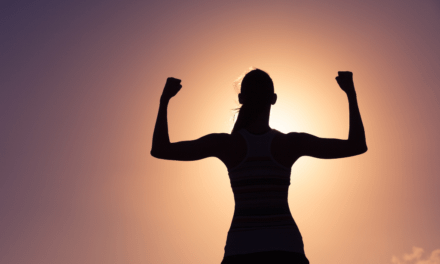 Fear is an important human emotion that can help protect us from danger and prepare us to take...
Retention, Podcasts
Latest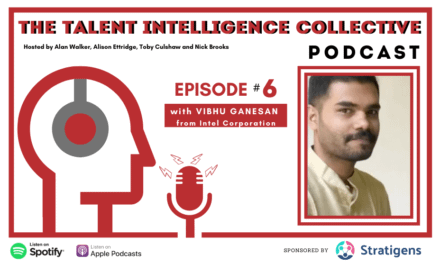 Welcome to 6th episode of the Talent Intelligence Collective Podcast! Happy New Year to you all!...
Retention, Webinars
Latest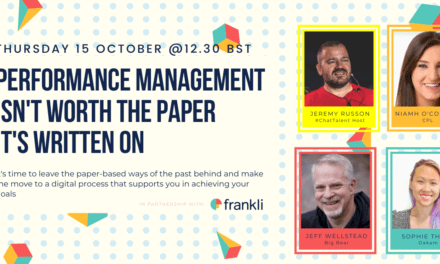 My background, before joining Udder and #ChatTalent was mainly about getting people into the...