Candidate Experience
Candidate Experience, Blogs
Latest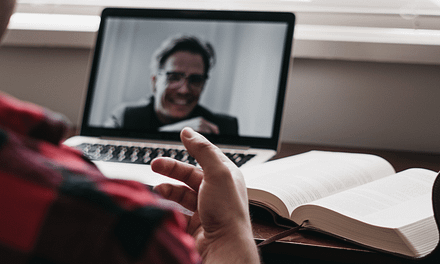 Organisations with a standardised onboarding program enjoy 62% greater new hire productivity,...
Candidate Experience, Podcasts
Latest
Welcome to the 13th episode of the Talent Intelligence Collective Podcast! Before I jump into this...
Candidate Experience, Webinars
Latest
Good morning, afternoon, evening, or whatever works for you – thank you for joining us for another...