Candidate Engagement
Candidate Engagement, Blogs
Latest
Approximately 4 weeks ago, this article would have been based on the former.  It would have been...
Candidate Engagement, Podcasts
Latest
Welcome back to another episode of the #ChatTalentPeoplePodcast! In this episode, I'm joined by...
Candidate Engagement, Webinars
Latest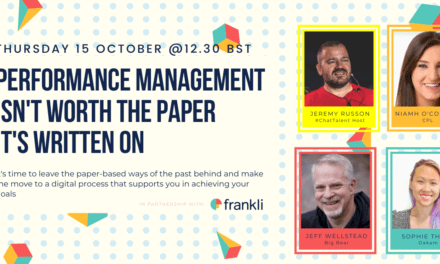 My background, before joining Udder and #ChatTalent was mainly about getting people into the...