Employer Brand
Employer Brand, Blogs
Latest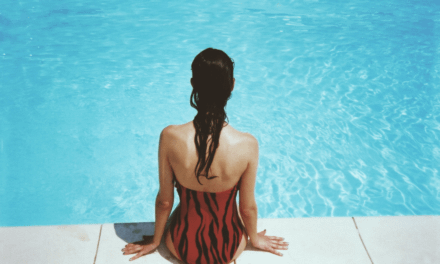 The phrase "thinking outside of the box" has become quite popular when talking about innovation...
Employer Brand, Podcasts
Latest
Welcome to the 11th episode of the Talent Intelligence Collective Podcast!  Before I jump into...
Employer Brand, Webinars
Latest
Good morning, afternoon, evening, or whatever works for you – thank you for joining us for another...