Talent Management
Talent Management, Blogs
Latest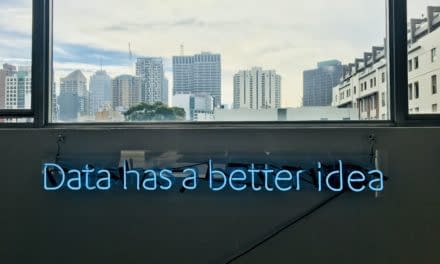 People are saying that this is the time for resilience and I think they are right. However, for me, it has always been the time.
Talent Management, Podcasts
Latest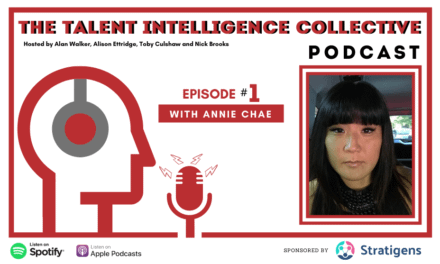 Welcome to the first episode of the Talent Intelligence Collective Podcast! Whoop, Yey, Hooray! 🎉...
Talent Management, Webinars
Latest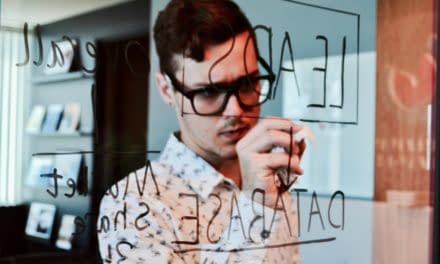 So where are you reading this? At the kitchen table or in a shed? On your phone whilst trying to...