Learning & Development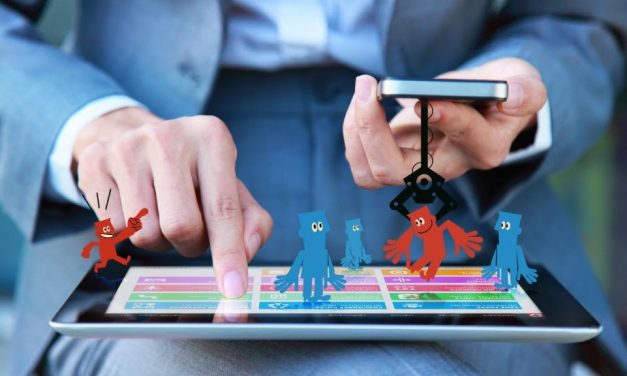 There are many reasons why Gamification & 'Work-like' Reality Simulation enhance Recruitment,...
Read More
We know that getting your people excited about eLearning can sometimes be a challenge. We also know that some companies have managed to do it – leading to some great results – and we wanted to share these with you. That's why we...
Read More