#GoldfishReads
#GoldfishReads, Blogs
Latest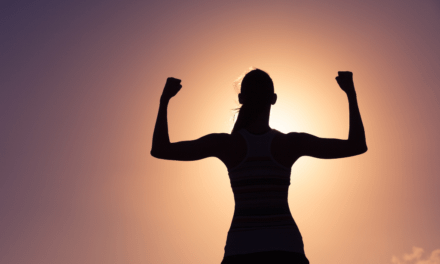 Fear is an important human emotion that can help protect us from danger and prepare us to take...
#GoldfishReads, Podcasts
Latest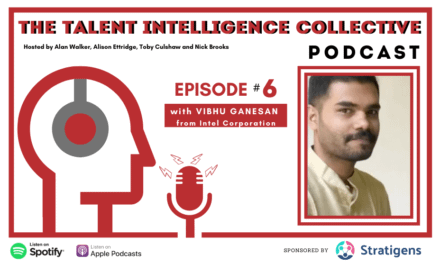 Welcome to 6th episode of the Talent Intelligence Collective Podcast! Happy New Year to you all!...
#GoldfishReads, Webinars
Latest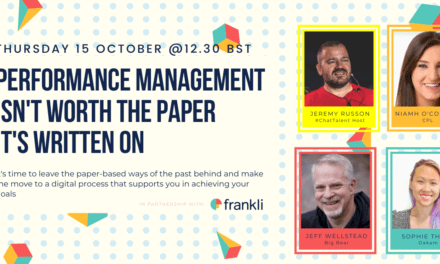 My background, before joining Udder and #ChatTalent was mainly about getting people into the...