Features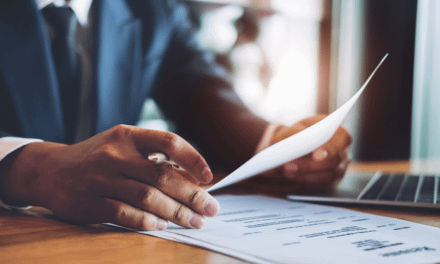 In 1482, Da Vinci drafted his skills onto a document and submitted it to the Duke. Who, at the...
Features, Podcasts
Latest
Welcome to 9th episode of the Talent Intelligence Collective Podcast! Where we, meaning me and my...
Features, Webinars
Latest
Good morning, afternoon, evening, or whatever works for you – thank you for joining us for another...