Employee Referrals
Employee Referrals, Blogs
Latest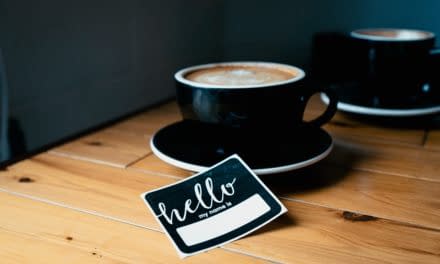 During the past months, most organizations were suddenly forced to onboard new hires remotely....
Employee Referrals, Podcasts
Latest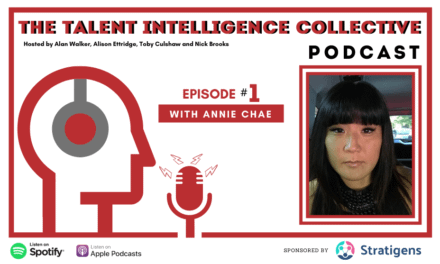 Welcome to the first episode of the Talent Intelligence Collective Podcast! Whoop, Yey, Hooray! 🎉...
Employee Referrals, Webinars
Latest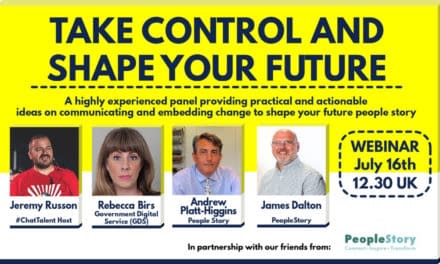 "These are challenging times for everyone" We know it's one of the most used cliches of the past...