Strategy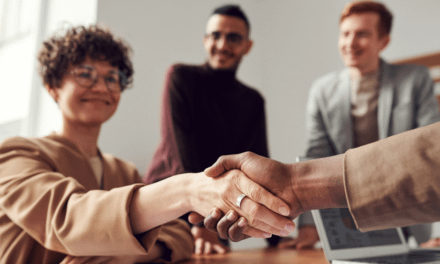 Is it still a candidate-driven market? Overall yes. I think it is. But not like it was. Prior to...
Strategy, Podcasts
Latest
Welcome to 9th episode of the Talent Intelligence Collective Podcast! Where we, meaning me and my...
Strategy, Webinars
Latest
Hello and welcome to our conversation all about Personalising Flexible Working. To start us off, I...