Strategy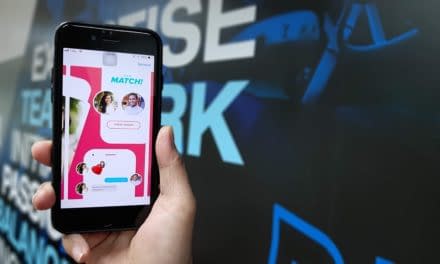 I'm sure when you've logged onto LinkedIn you'll have seen the plethora of 'I've applied to...
Strategy, Podcasts
Latest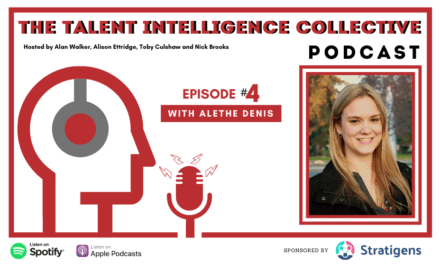 Welcome back to 4th episode of the Talent Intelligence Collective Podcast. Where we, as in myself,...
Strategy, Webinars
Latest
Salaries are often the talking point in recruitment when it comes to offers. Let's face it. Most...