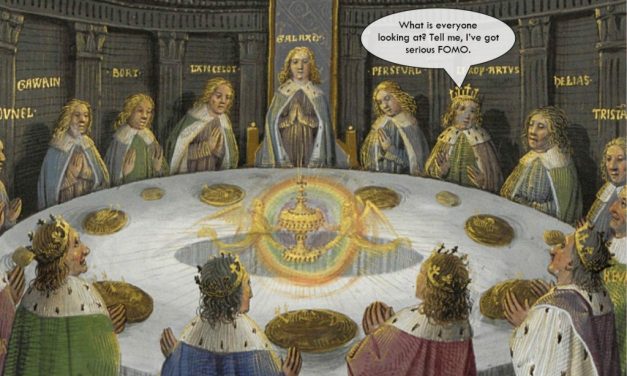 There is no holy grail in recruitment marketing. Successful job advertising requires a tailored multichannel approach to support the full candidate journey and to turn passive candidates into applicants. Read on to learn how.

More great content
So, you have all the tools at your disposal to find people, you have a fantastic brand, the latest recruitment technology, a team of people in your organisation, yet you are not attracting all the right people you could.
So, what could be missing??
Read More