Wednesday 28th February
4pm UK / 11am EST
How to streamline your recruiting process with data and automation
While robots aren't taking over staffing or recruitment jobs any time soon, a host of new tech tools can help you hire better candidates with less work.
Join us for a live webinar with Glider.ai to learn easy ways to automate your tedious tasks and use data to get better results.
What will you learn from this webinar?
How to personalize and optimize your outreach at scale
How to evaluate candidates at all stages to ensure the highest quality
How new tech tools can move your key metrics: time to hire, candidate experience and source-to-hire
Join our Editor & Host, Alan Walker, and his guests Satish Kumar, COO & Co-founder and Leslie Tyler, VP of Marketing – from Glider.ai – as they discuss how you can you use automate the tedious stuff out of your roles.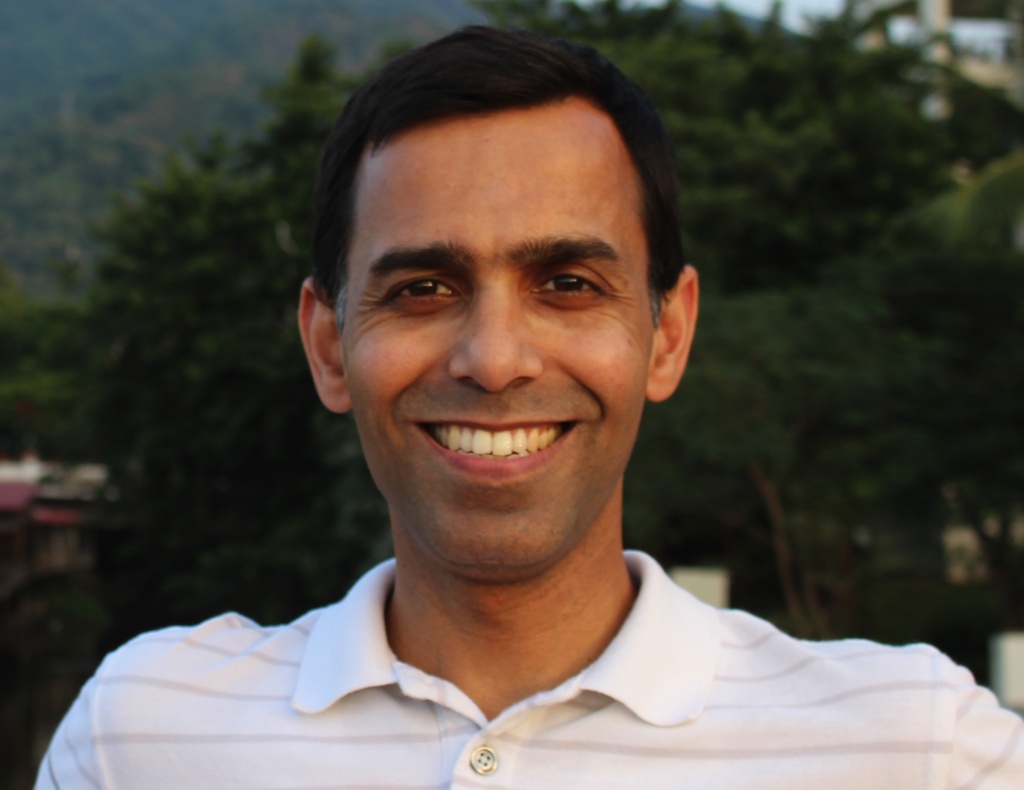 Satish Kumar
COO & Co-founder
Satish Kumar is the Co-founder and COO of GLIDER.ai. He is keenly interested in removing inefficiencies in the hiring process through automation. Previously he started Snapwiz, Inc. – a premier multi-channel learning and assessment environment that is adaptive, engaging and interactive. Snapwiz products are used by world's top publishers – Wiley and McGraw Hill and 7500+ schools in the US.
Prior to Snapwiz, he was the co-founder of GetVendors, an online marketing company that rapidly gained market traction and was later acquired byMatchPoint (a division of Connexus Corp).
Satish held senior level management and engineering positions at Oracle Corp. where he led a cross-functional team of engineers and product managers to build RFID and mobility products in supply chain and made it a market-leading product suite. He is a UC Berkeley alumni and an IIT graduate.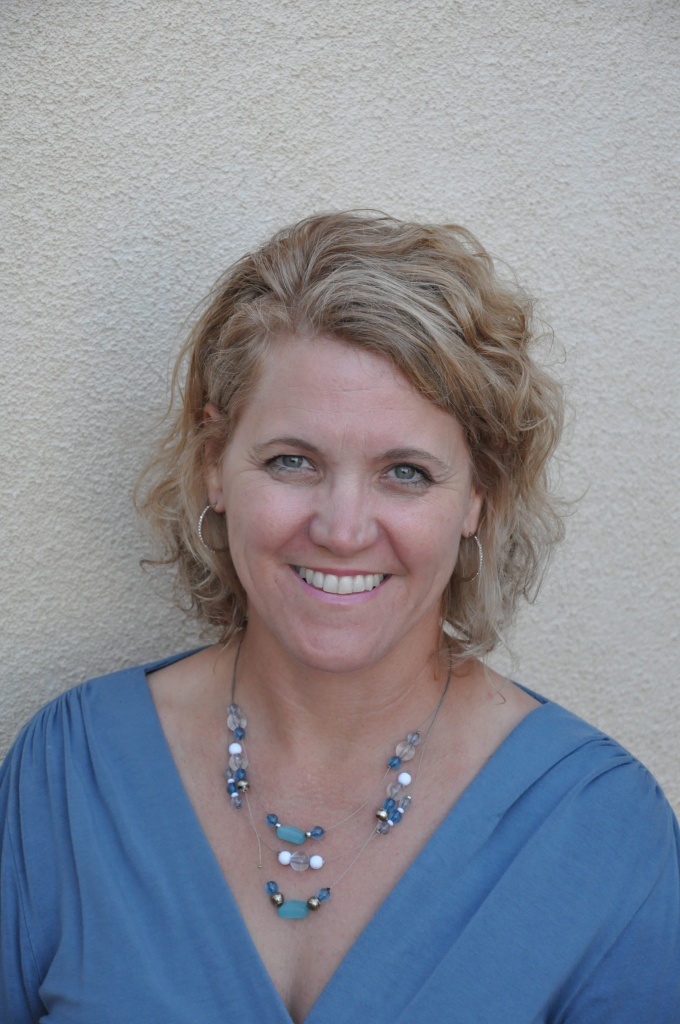 Leslie Tyler
VP of Marketing
Leslie Tyler is VP of Marketing at Glider.ai. She has led growth teams at Internet companies for the past 15 years, most recently at JustAnswer, an online marketplace for professional services, and ZipRealty.
In addition, she lead recruiting and training at ZipRealty during a high growth pre-IPO stage. She holds an MBA from the UC Berkeley's Haas School of Business and an honors BA from the University of Texas at Austin.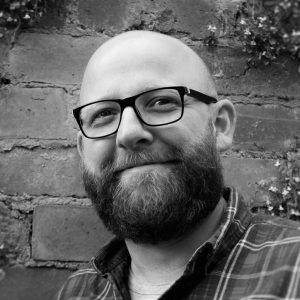 Alan Walker
Editor & Host - #ChatTalent
Alan Walker is the Editor and Host of #ChatTalent, and is focussed on bringing valuable content to anyone who's interested in building great organisations and amazing places to work.